One thing you'll learn as you're learning to crochet is that there are thousands of different projects you can make.  From fun things to wear to functional items for the home, there's no shortage of quick and easy crochet patterns for beginners available for free.  Once you know the basics, there's nothing stopping you from making any one of the 63 patterns below.
Basic Crochet Stitches To Know
The patterns below assume that you know a few basics about crochet.  Before you get started, make sure you've mastered these stitches:
Slip knot (sl) – All crochet projects begin with a slip knot. Created on the crochet hook it's not counted as a stitch, but is the foundation from which all projects begin.
Chain (ch) – The chain forms the foundation of each crochet project. Attached to a slip knot, the rest of the stitches in the pattern will be built upon the initial chain.
Slip stitch (sl st) – A slip stitch is less of a 'stitch' and more of a procedure to join stitches or to move to another part of a row without creating a stitch.
Single crochet (sc), Double crochet (dc) and Half double crochet (hdc) – These three stitches form the basics of all crochet patterns. Most crochet stitches are a simple variation or combination of these stitches.  Make sure you've mastered all three before you check out any of these patterns below.
63 Quick and Easy Crochet Patterns for Beginners
Fun Things to Wear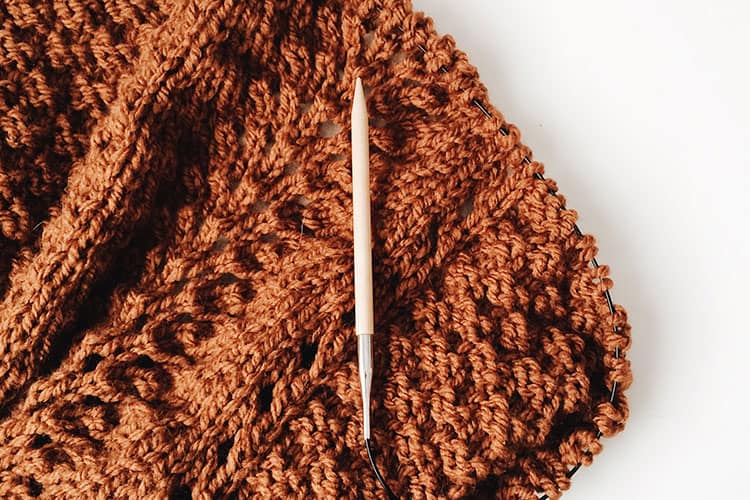 One of the first things that most beginners learn to crochet is something that they themselves can wear.  Check out these simple projects for scarves, hats, headbands, shawls, and wraps.
Scarves & Cowl Patterns
Hat Patterns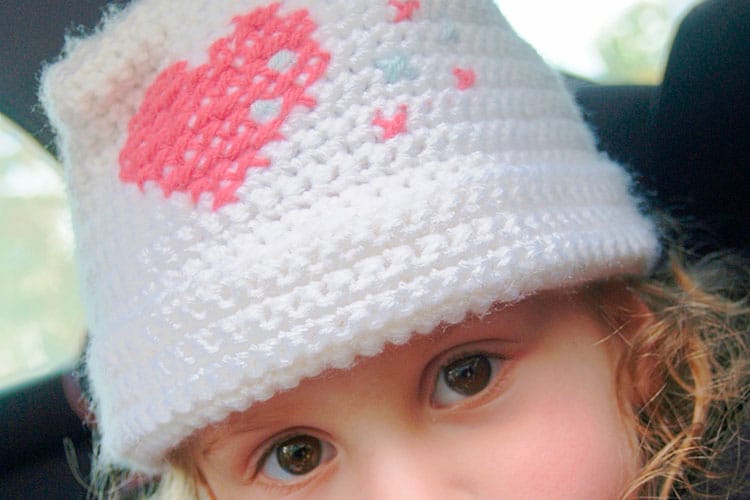 Headband Patterns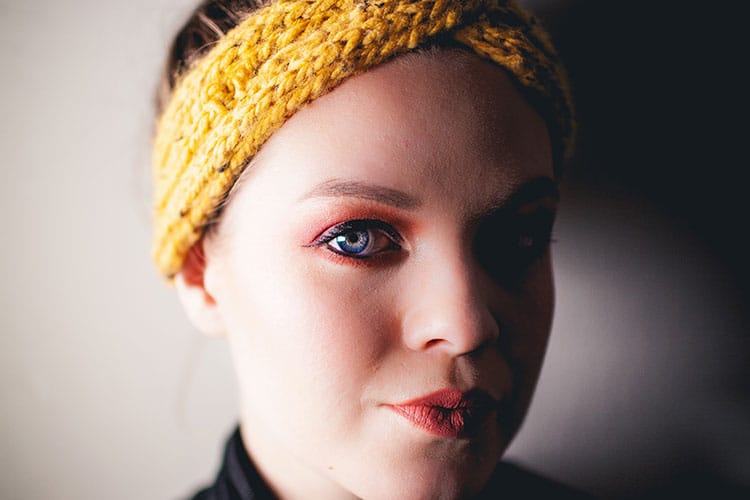 Shawls & Wrap Patterns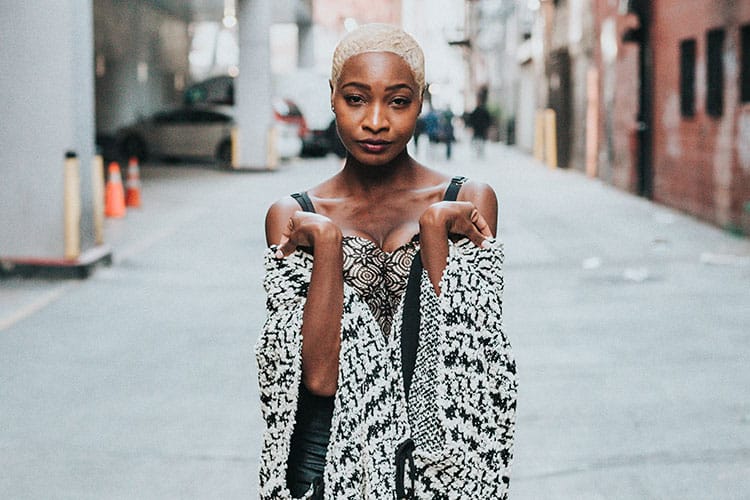 Fun Things to Carry
If you like to show off your crochet projects to friends and families, then making fun accessories to carry around are the perfect patterns to try.   These quick and easy patterns for purses and bags, cell phone and tablet holders, keychains, and wallets will have your friends asking for their own handmade accessories.
Purse & Bag Patterns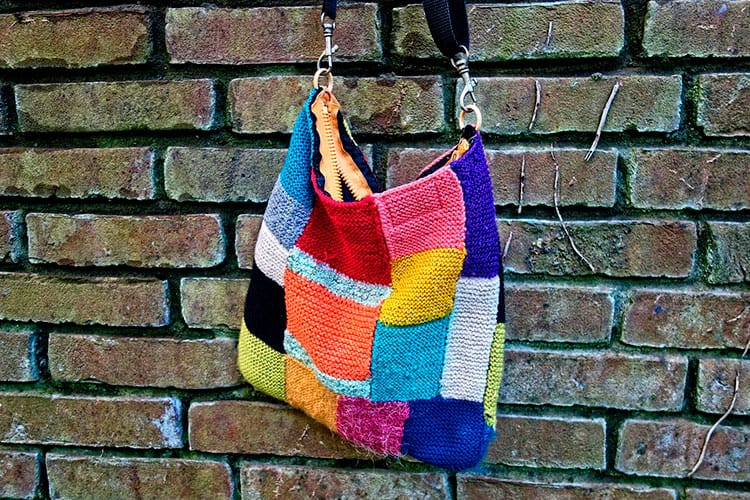 Cell Phone & Tablet Cozy Patterns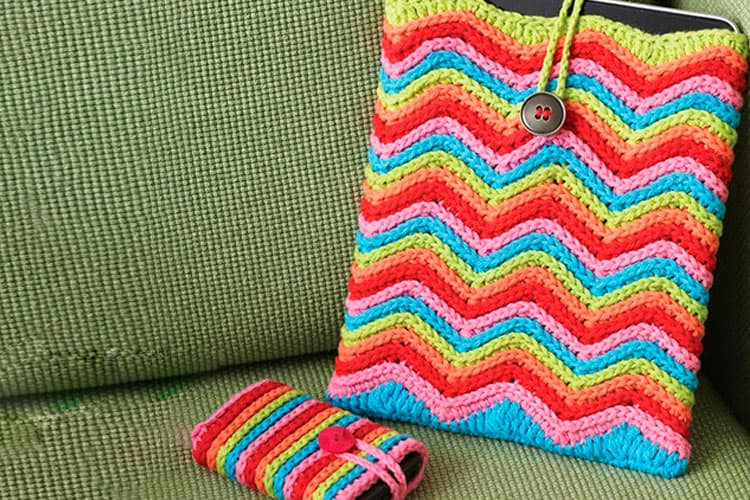 Keychain & Wallet Patterns
Fun Things for the Home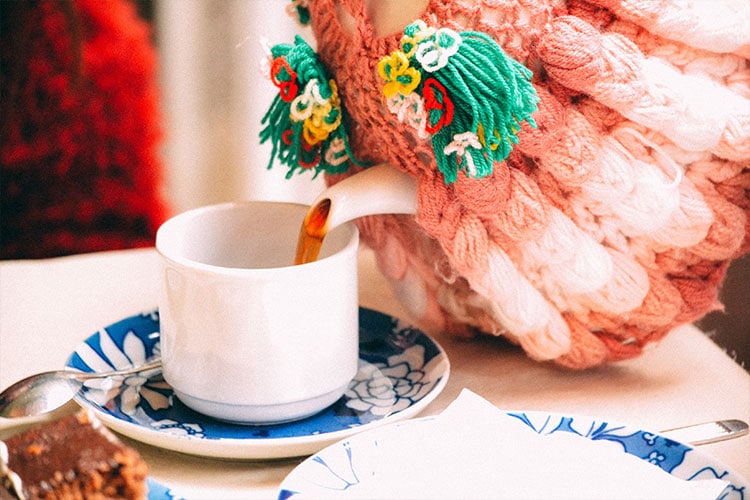 Many people learn to crochet to create functional items to use around the home.  Patterns for dishtowels and hand towels are some of the first patterns that many beginners make. When you're finished making a set of towels for the kitchen, consider trying other fun things for the home including mug warmers, blankets, and baskets.
Dishtowels & Hand Towel Patterns
Mug Warmer Patterns
Blanket & Basket Patterns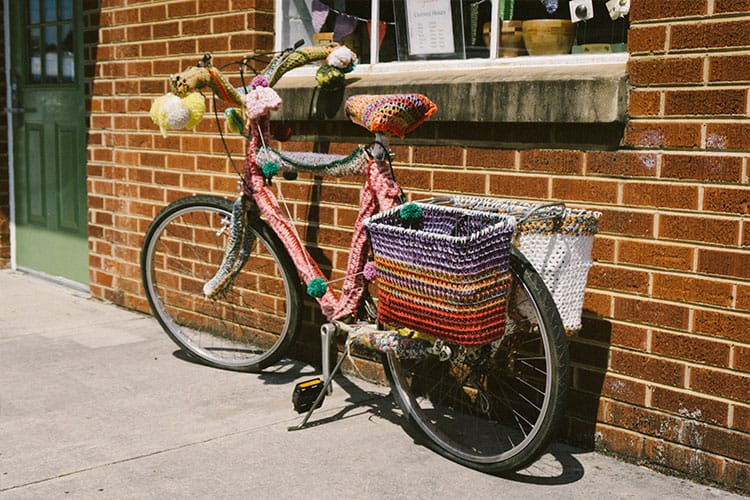 For Your Pets
Don't let your furry baby miss out on the crochet fun!  These patterns for pets make the perfect crochet projects because they work up quickly and easily.  Try out these fun pet patterns for your four-legged friend.
Pet Sweaters & Socks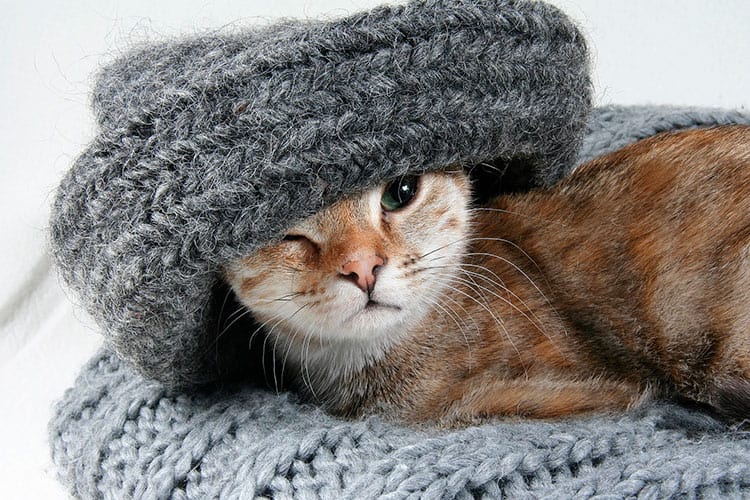 For Your Little Ones
Crocheting gifts for a new arrival has been a popular tradition for decades.  Baby patterns are perfect for beginners because they work up quickly and are good ways to practice beginner techniques.  Check out these patterns for baby sweaters, socks, hats, toys, and blankets.
Baby Accessories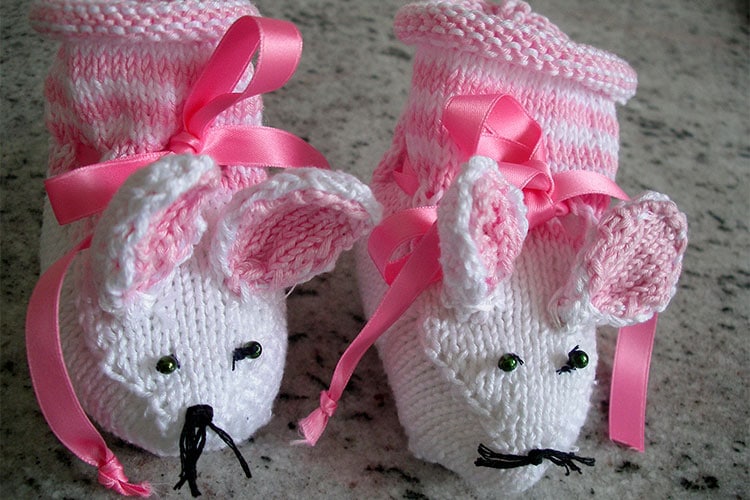 Baby Blankets & Toy Patterns